Welcome to another year of learning in the Teacher Education Program! We know that it has been a very full week or so and we hope those new to Scarfe are finding their way. Here in the Library Computing Commons – SCARFE 155 – you can explore digital technologies on your own or through our 'drop in' workshops and sessions. Just come through the main doors of the library and walk past the circulation desk to the back. Visit our bulletin board across from TEO for info and updates and keep an eye on this blog for tips and tricks with tech and tech integration. WE WELCOME contributors. Please let us know if you wish to volunteer your time!
Facilitated by: Yvonne Dawydiak (Adjunct Teaching Professor/Seconded Teacher/Tech facilitator) and Jo-Anne Naslund (Education Librarian).
Our goal is to encourage you to explore digital technologies in a playful way so that you can make decisions as an educator about how, when, where and if you would utilize particular technologies in your context – it always depends upon your goals and learning objectives and how technology might enhance them…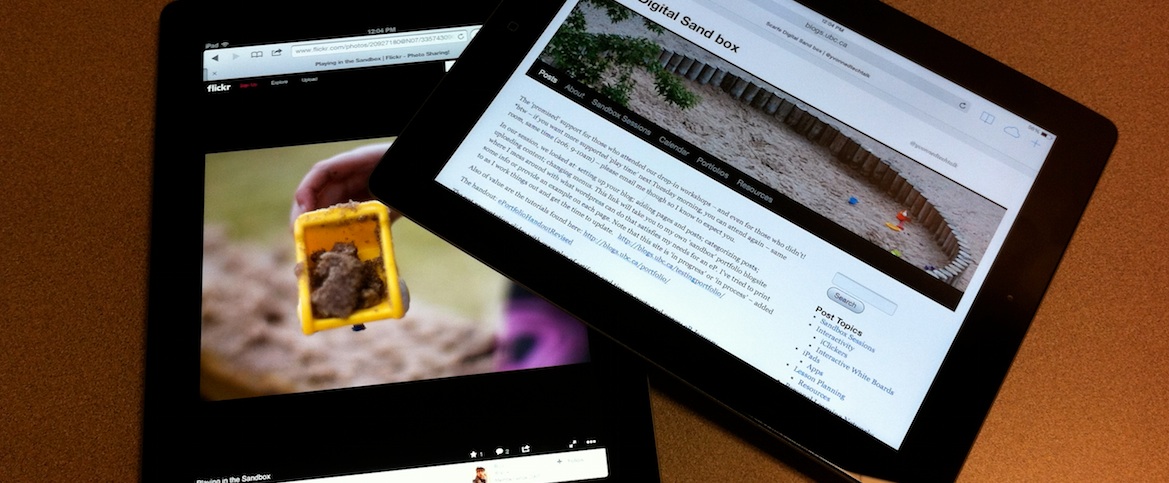 Our sessions are available to all in the Faculty of Ed: Teacher Candidates, Faculty, Staff, Grad students…
Drop by and say hello or stay and play!